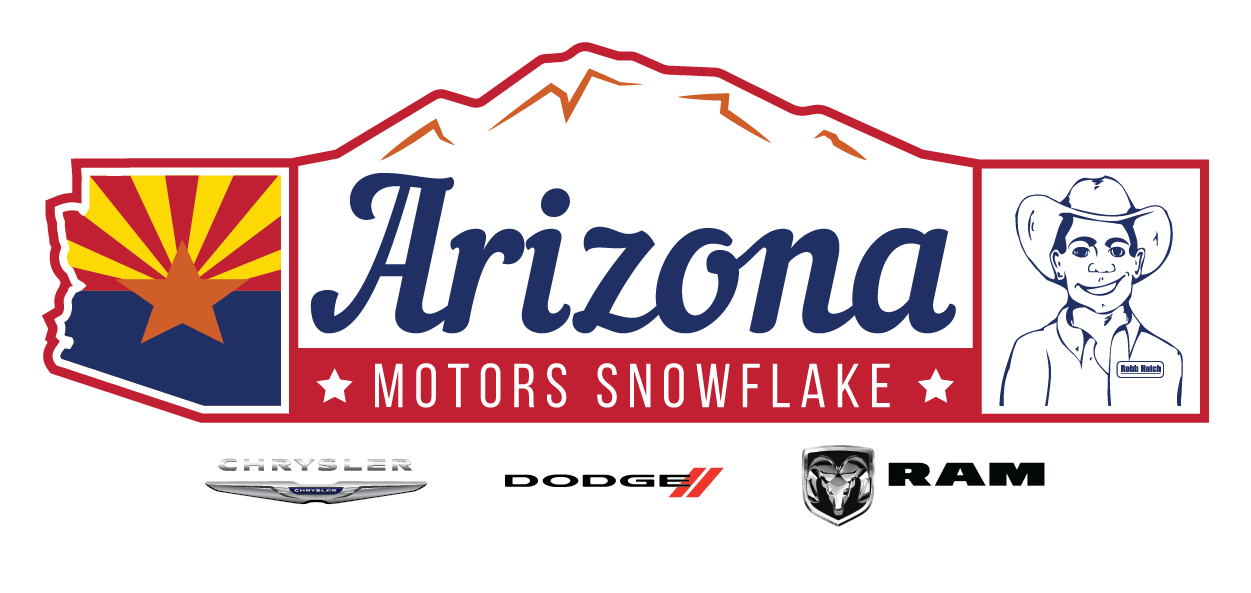 Why Make the Trip to our Snowflake Dealership Instead of Flagstaff?
If you are on the hunt for a new Ram truck, there isn't a better selection than ours here at Arizona Chrysler Dodge Ram Snowflake. We are conveniently located for Joseph City, Winslow, and Canyon Diablo drivers, who may think Flagstaff is the only option. For those drivers, we are a quick stop away. If you are looking to get out of town and experience what Ram has to offer, then you know where to find us here in Snowflake.
Directions to Arizona Chrysler Dodge Ram Snowflake
Finding us is easy when you are visiting from Joseph City, Winslow, or Canyon Diablo. Located on I-40, all Winslow, Canyon Diablo, and Joseph City drivers have to do is head eastbound, then head south on AZ-77 S. We are just as close as Flagstaff, without all the associated hassle into getting downtown. We are located right on Main St, so it's very easy to find us if you are looking for the quickest route to get to our dealership.