Welcome to Arizona Motors Snowflake
At home or in-store,
we're here for you





Why choose us
Lifetime Engine Guarantee
Exceptional Customer Service
Welcome to Arizona Motors Snowflake
We are an automotive family legacy that, for years, has served as a favorite resource for Arizona drivers who need quality transportation. We find that most customers don't want a stuffy corporate-like business. They want to collaborate with a dealership that does more than sell cars; they want connection. At Arizona Motors Snowflake, our family-owned-and-operated organization continually strives to foster positive connections. How do we succeed in that? By exercising our gift of customer transparency. We want to do what's best for you - our valued customer. 
Arizona Motors Has Three Convenient Locations
Our Snowflake dealership stems from the Hatch family's impressive legacy in Arizona. At each of our dealerships, we pride ourselves of transparent and easy experience, so no matter which Arizona Motors dealership you visit, you'll enjoy the Hatch family treatment of courtesy, enthusiasm, and knowledge. If you're starting your Arizona Motors journey online, you can conveniently see the inventory of all three of our Chrysler, Dodge, Jeep and Ram dealerships and toggle between them to find a new or pre-owned vehicle that could improve your driving between Snowflake, AZ and Flagstaff. Seeing vehicles from three dealerships at once guarantees an even greater selection than you could've expected.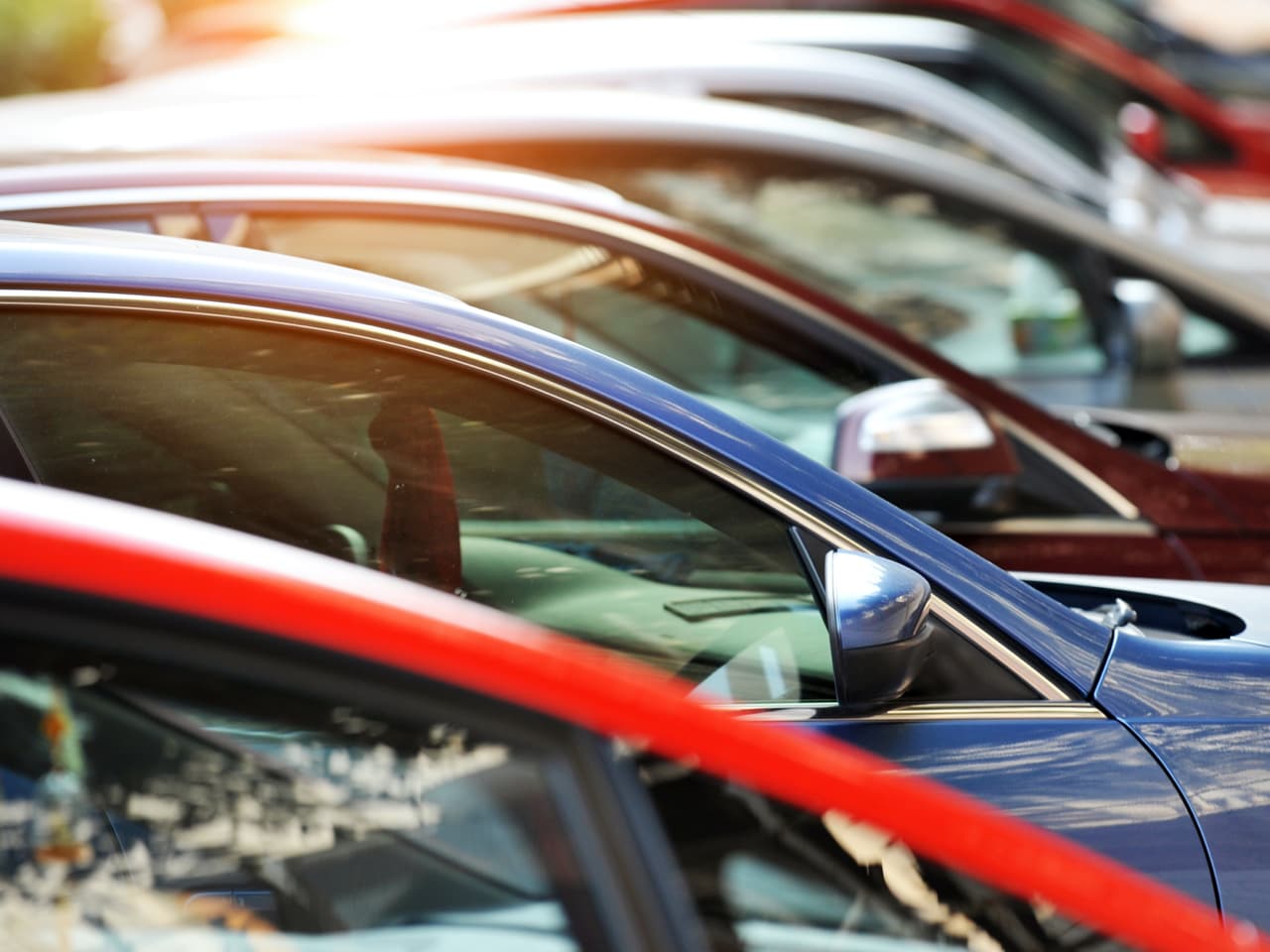 New and Used Cars for Sale
You may be wondering what kind of vehicles you'll run into as you poke around our inventory. On the shiny, new-model side of things, Arizona Motors of Snowflake offers the latest Chrysler, Dodge, and Ram models. From capable trucks, like the Ram 1500 and Ram 2500HD, over to family-friendly passenger vans and SUVs, like the Chrysler Pacifica and Dodge Journey, there's a mode of transportation for the mix of customers we serve near Gallup, NM. 
If you have a budget you need to pay attention to, we stock pre-owned models at all three locations. While we have used versions of our newer, popular Dodge and  Ram models, we also carry vehicles from other brands like Toyota, Chevrolet, Ford, and Nissan. If you didn't come to Arizona Motors Snowflake for a specific Ram truck or Dodge SUV, you and your budget might greatly benefit from our used selection. After you find yourself enticed with one of our used or new models, you'll head in the direction of our finance center.
Finding the Right Lease or Loan
We don't like to make matters complicated in our finance center. Instead, we like simple processes that are easy for our customers close by in Holbrook to understand. Not everyone has a background in auto-financing, so we staff professionals who know the ins and outs of leasing and buying and can successfully break it down for each visitor. No matter the budget, credit score, or history you've had, our finance team will get you from point A - finding the vehicle you want to bring home - to point B - securing a suitable lease or loan for the said vehicle. Your role in the process is completing your finance application, and a finance expert will handle the rest.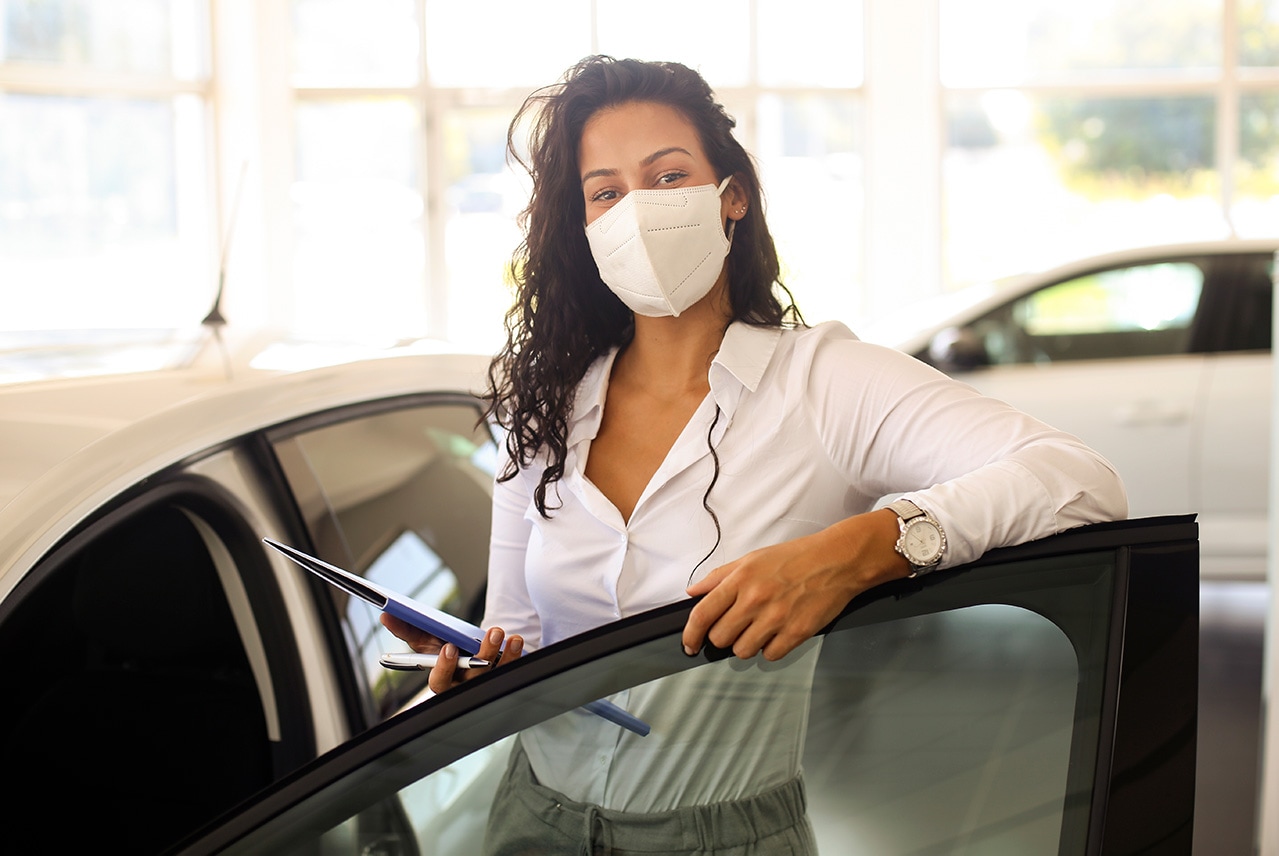 Service and Parts
After you make it through the financing phase, you will have the keys and a new or pre-owned car to bring home to Winslow, AZ. Eventually, you'll need your first oil and filter change. Instead of hunting down a reliable service center, you only need to schedule an online appointment at Arizona Motors Snowflake. We have an in-house service center with expert technicians and authentic Mopar parts and accessories that will repair and maintain your Ram truck or Dodge car for the long haul. Entrusting your Chrysler van to us will take the stress out of routine maintenance and unexpected repairs. Arizona Motors Snowflake will return your vehicle in better condition than it was when it arrived - every single time.
Experience the Family-Owned Advantage in Snowflake
If you've never worked with a family-owned dealership before, you should start with us. Over the years, we've formed a family legacy that will live on under our recent shift in management. You can trust that our courteous staff will always be transparent with you regarding your automotive needs. The staff at Arizona Motors dealerships wants to put you behind the wheel of the pre-owned or new vehicle that works best with your lifestyle. If you're interested in selling or trading in your car, we can help with that too! You will be the one in charge of your journey, and we will be by your side to assist you in any way as you quickly move from test drive to finance center to follow-up visits at our service center. If you need to contact Arizona Motors Snowflake before your visit, we're available to answer your questions or soothe any concerns you may have. Call or visit Snowflake, AZ today.